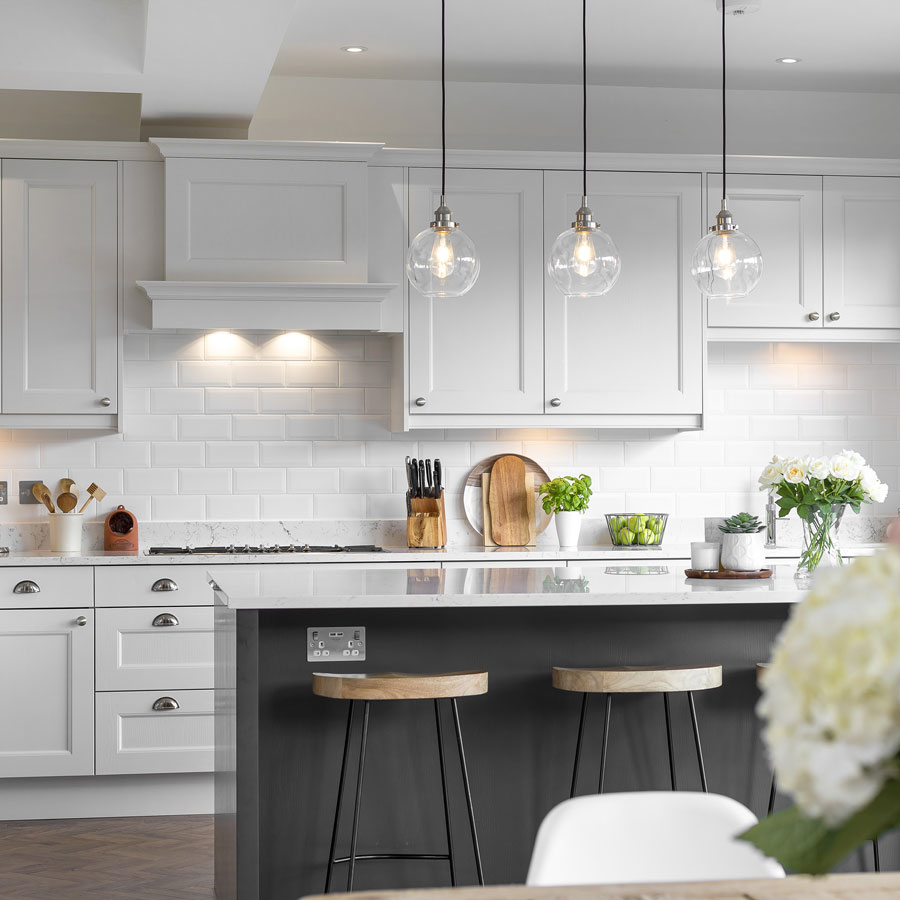 At Moylans we've proudly amassed over 30 years' experience designing beautiful, state of the art kitchen and utility rooms…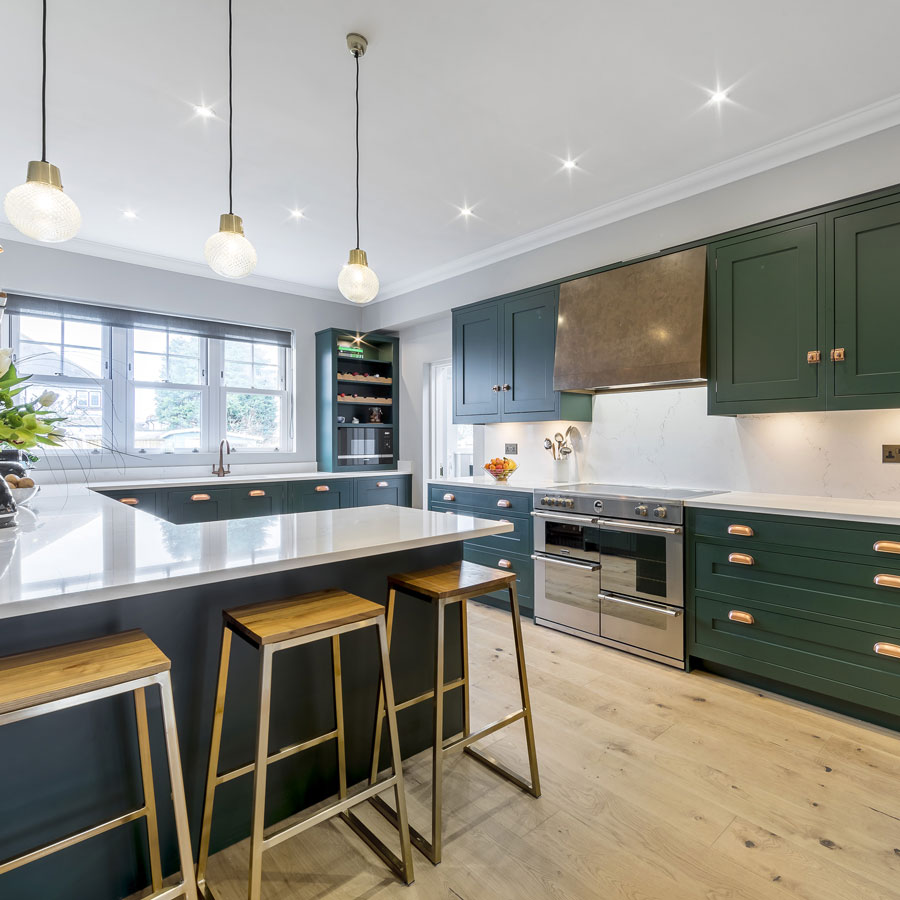 Our Beautifully Bespoke service has been created with ultimate luxury in mind. Each tailor-made kitchen is breathtakingly unique, and unquestionably superior.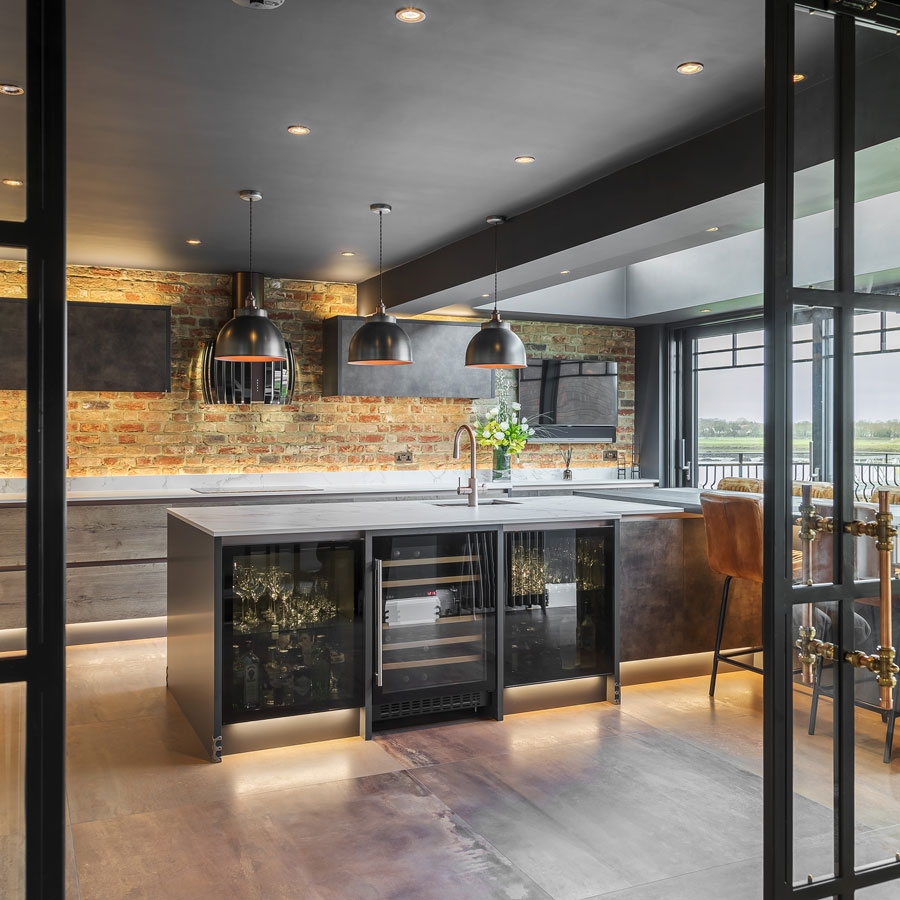 Our Made for Moylans service is all about affordable luxury. We offer a perfect cost-effective way to design and install a beautiful new Moylans kitchen.
At Moylans we believe that your kitchen is the heart of your home.
We have been designing and creating bespoke kitchens for over 30 years and take personal pleasure in working with you to bring every facet of your kitchen to life in perfect harmony.
For more information or to arrange a consultation call 01702 480 470
Choose from a selection of top quality brands, competitively priced